Run To Rio
On the 11th May 2016, I interviewed Mr Webber (Our sports teacher). I wanted to know more about Run to Rio, in which we at North Downs School are keenly participating.
Mr Webber, Why do we Run to Rio?
"We run for Rio, to inspire and encourage children of all ages to remain healthy, while keeping this in a fun environment."
Why do we run a mile or more every day?
"We run a mile, because that is the recommended distance to stay fit and healthy; at the same time as trying to achieve the length of the journey to Rio."
Do you like the idea of running?
"Mr Webber thinks that running is a very good idea because it keeps children active while healthy."
What do you think are the benefits of running?
"It's fun, it motivates us and it encourages us to stay fit."
Finally, I asked Mr Webber if we would be likely to continue our daily runs. He would love it to happen as he does think it's a good idea.
---
In order to get a balanced opinion I went to a child. I interviewed Tom Harper, from 4mm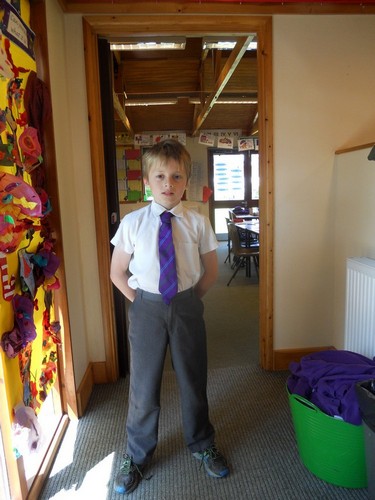 Do you enjoy running?
"Yes, because it makes me faster and stronger."
Do you think running is a good idea?
"Yes because it make us get fit and to stay healthy"
Finally I asked Tom for his opinion about running. It makes him feel great and like he's at the top of the world and as if he is as fast as Usain bolt………………….
Alice Rose Harper