Sporting Round Up
North Downs Cricket, Rounders and Tennis Teams have been in action...
North Downs Sporting Round-Up…
Year 6 Boys Kwik Cricket took place on the 23rd May at Newdigate Cricket Club. Our North Downs boys played really well, won their group and made it to the final. They came 2nd after a very close match, with just a few runs in it.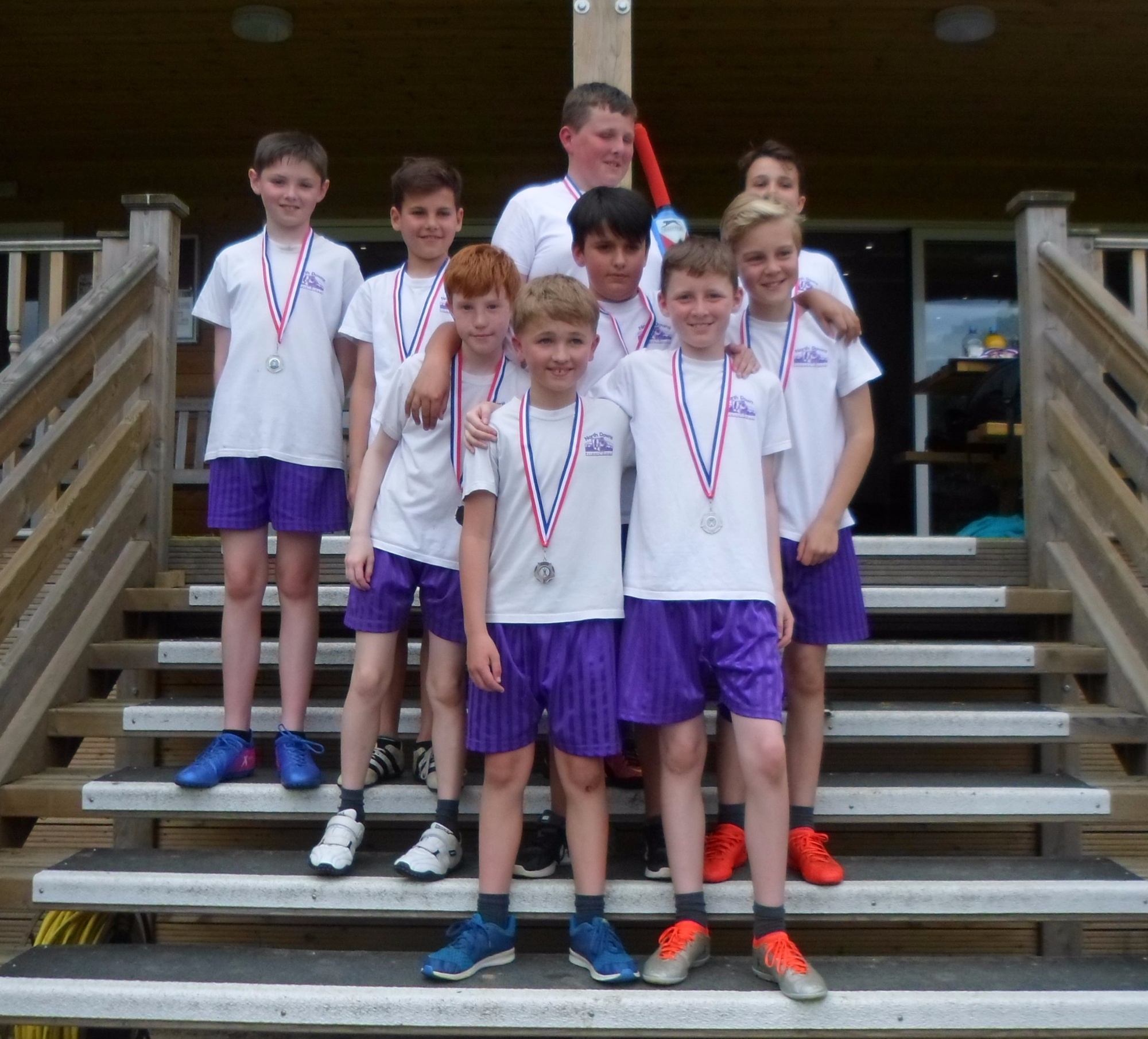 Year 6 Girls Kwik Cricket took place on 15th June at Newdigate Cricket Club. Again the girls played really well. We were defending our title, and it was a very close and exciting competition with 3 teams ending up on the same number of points! In the end it came down to runs, with our team just missing out and coming 2nd.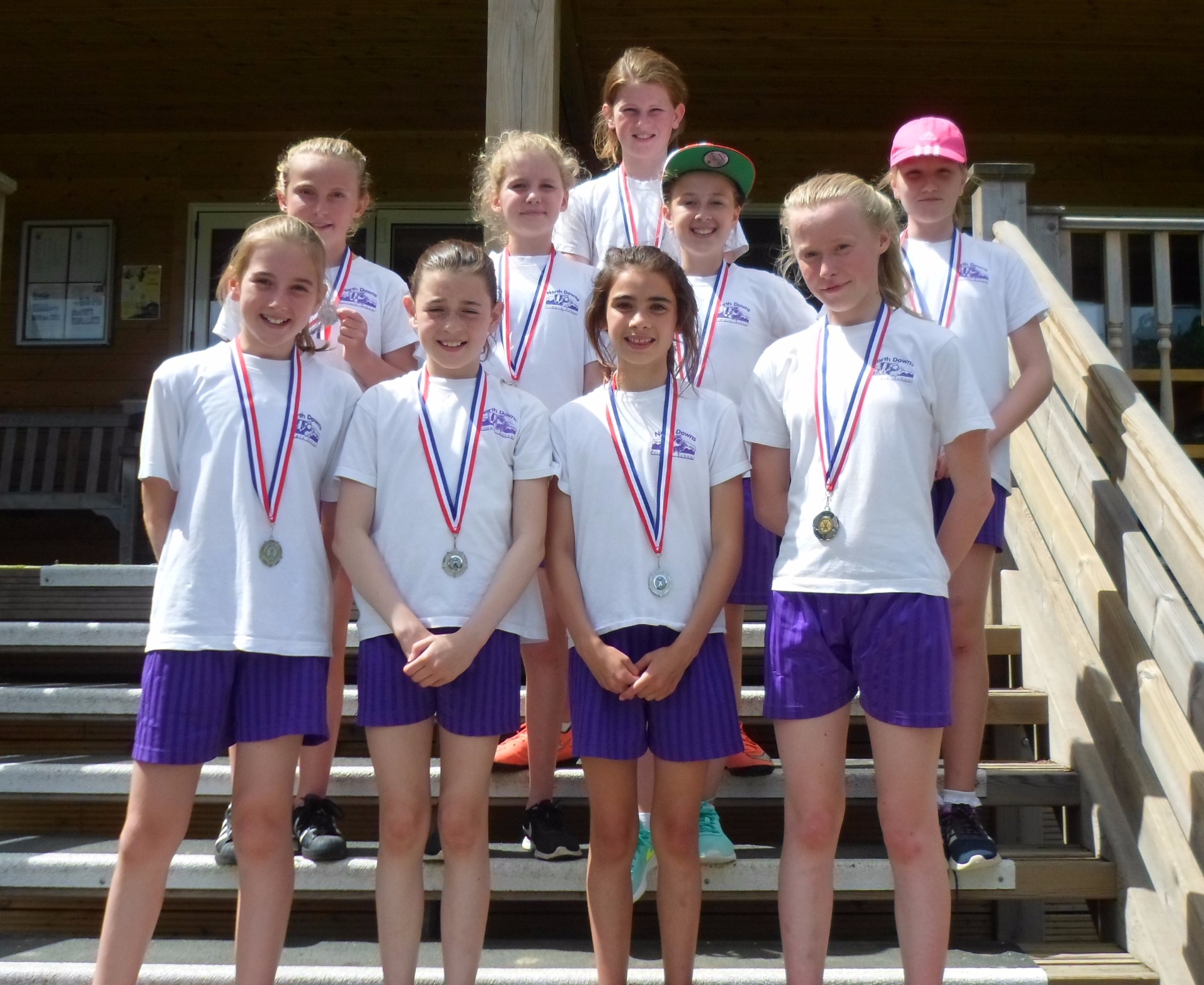 Year 4 Rounders took place on 13th June at Powell Corderoy School in Dorking. The team played brilliantly, there was some super fielding and fantastic team work which led to our winning the competition.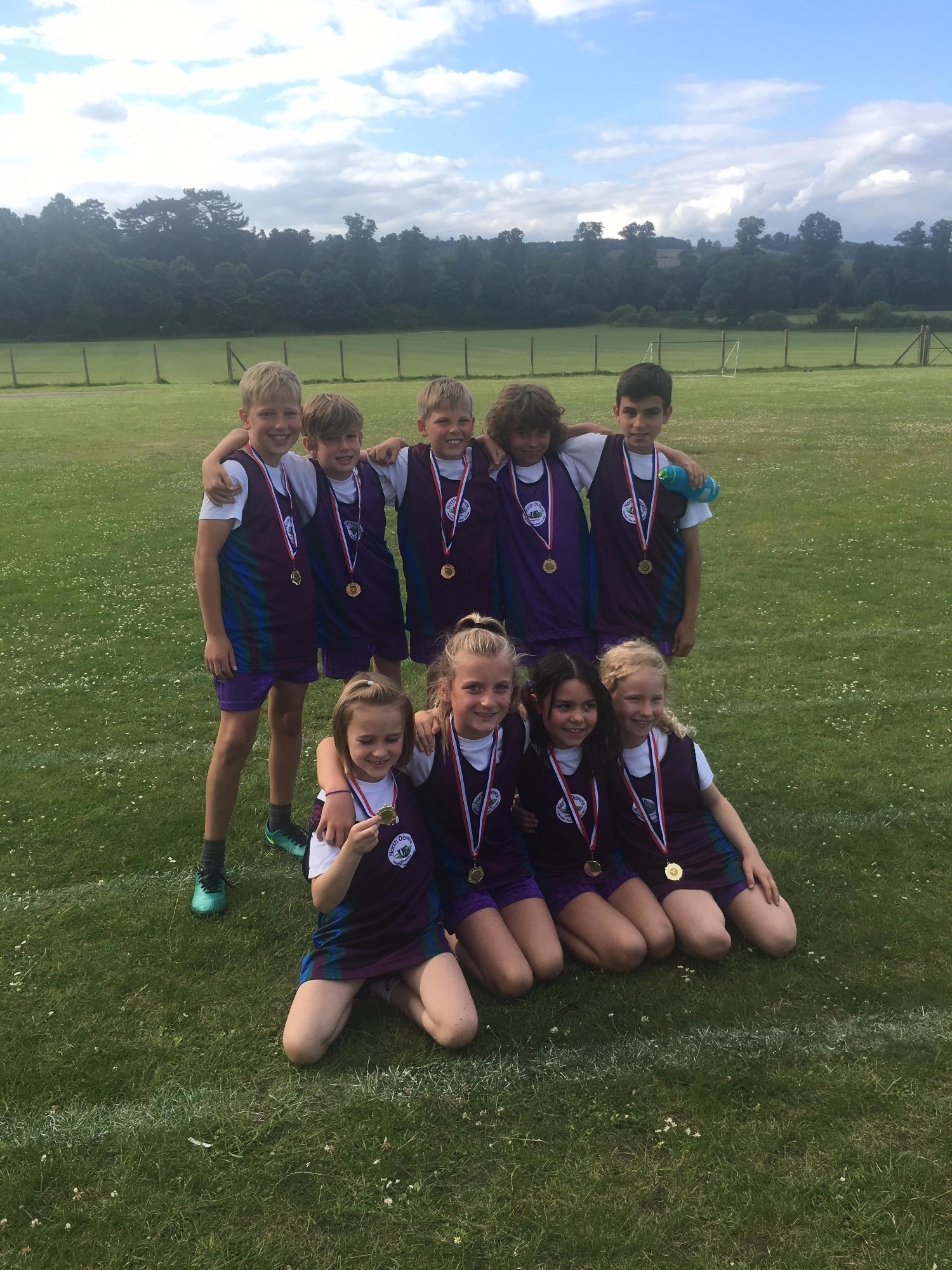 Year 4 Tennis took place on 20th June - yes, that really hot day. Having already competed in Sports Day at school,the tennis teams from Year 4 headed to Dorking Tennis Club to play in the Dorking Primary School Competition! We had 2 teams entered and despite the heat they both played exceptionally well, with B team coming 3rd overall, having made it to the 3 / 4 position playoff. As well as Year 4 competing, our Sports Leaders from Year 5 went along to umpire and score. They did a fantastic job and really were a credit to the school.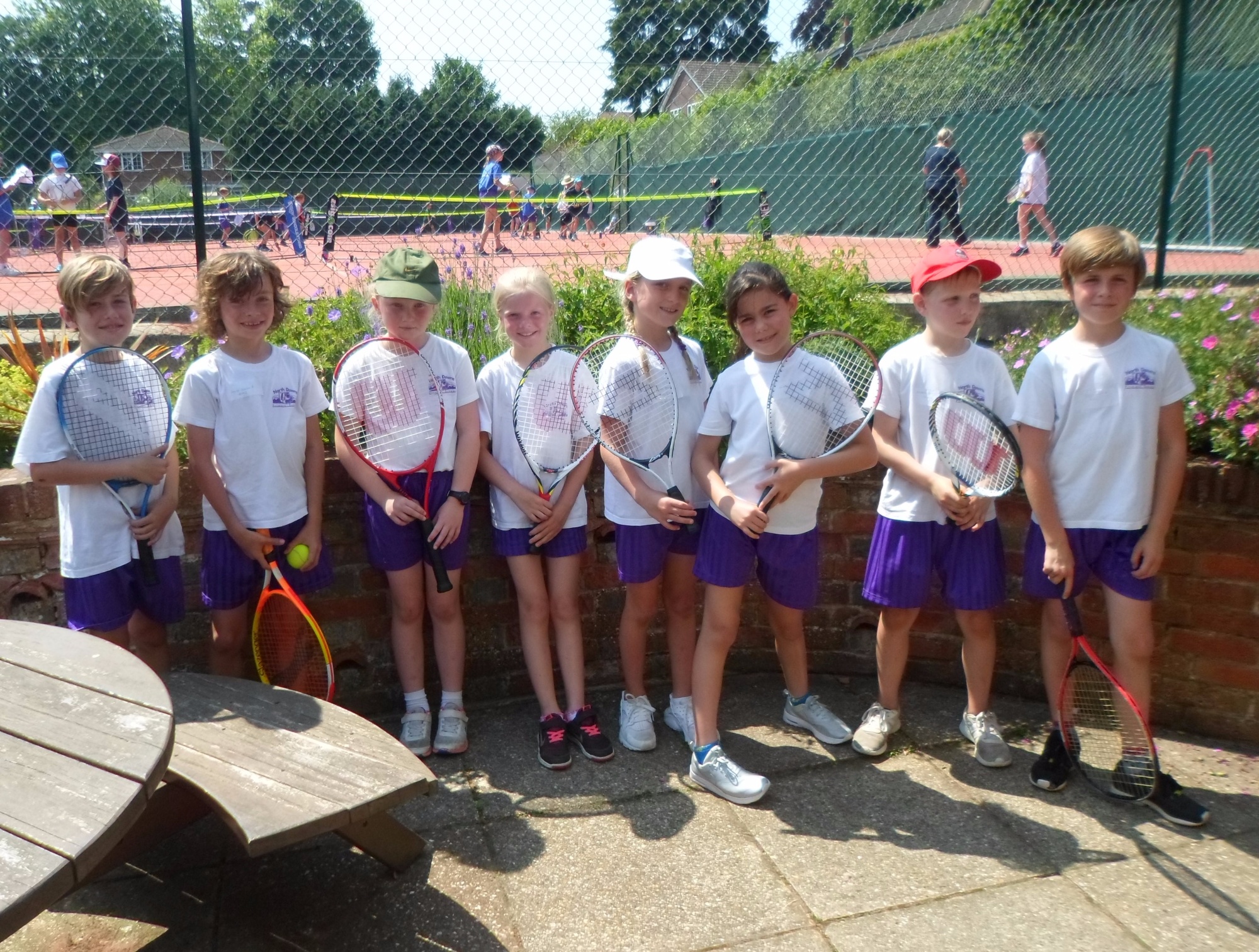 Very well done to all our pupils involved in these recent sporting events.
You have made your school proud!