Digital Leaders
What is a Digital Leader?
Digital Leaders are students with a passion to help their school shape computing within the curriculum around the use of technology. Digital Leaders take on or develop leadership roles which provide advice and guidance as to the effectiveness of technology as well as supporting and enthusing their peers.
How were our leaders selected?
As the Computing Curriculum Leader Miss Winslade invited pupils to officially apply for this new and exciting role. These applications were carefully read and selected by the computing team and Year 6 Leaders were chosen based on their ability to communicate with others in addition to their proven computing skills. These children, along with Miss Winslade and our network manager Mr Cross held task based interviews for the applicants. Year 6 were very thorough in their questioning and worked brilliantly with the younger children as well as reporting back in discussion with adults. There were four leaders chosen per year group from years 2-6 who now form our Digital Leader Team.
Introducing your new Digital Leaders
Year 6 Adam, Katie, Phillip & Chloe
Year 5 Rosie, Jack, Adam & Ben
Year 4 Eve, Kasia, Rufus & Elyse
Year 3 Joseph, Beth, Max & Maxwell
Year 2 Ruby, Freddie, Isabella & May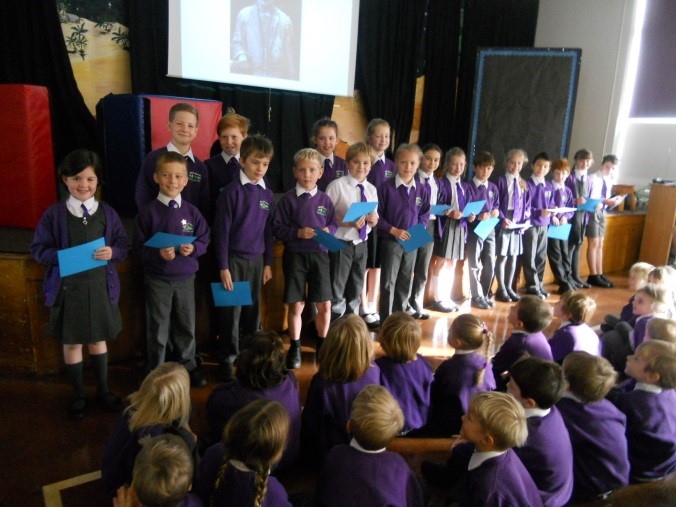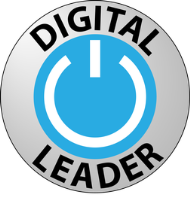 What next?
Each of our leaders was presented with a badge during assembly by Mrs Douglass. After meeting briefly to have these lovely photos taken the leaders will be meeting in the near future with Miss Winslade to form an action plan in order to help and support their peers, discussing competitions, resources and possibly some fund raising.