Junior Youth Voice (J.Y.V)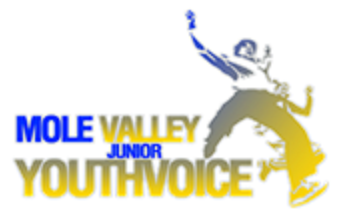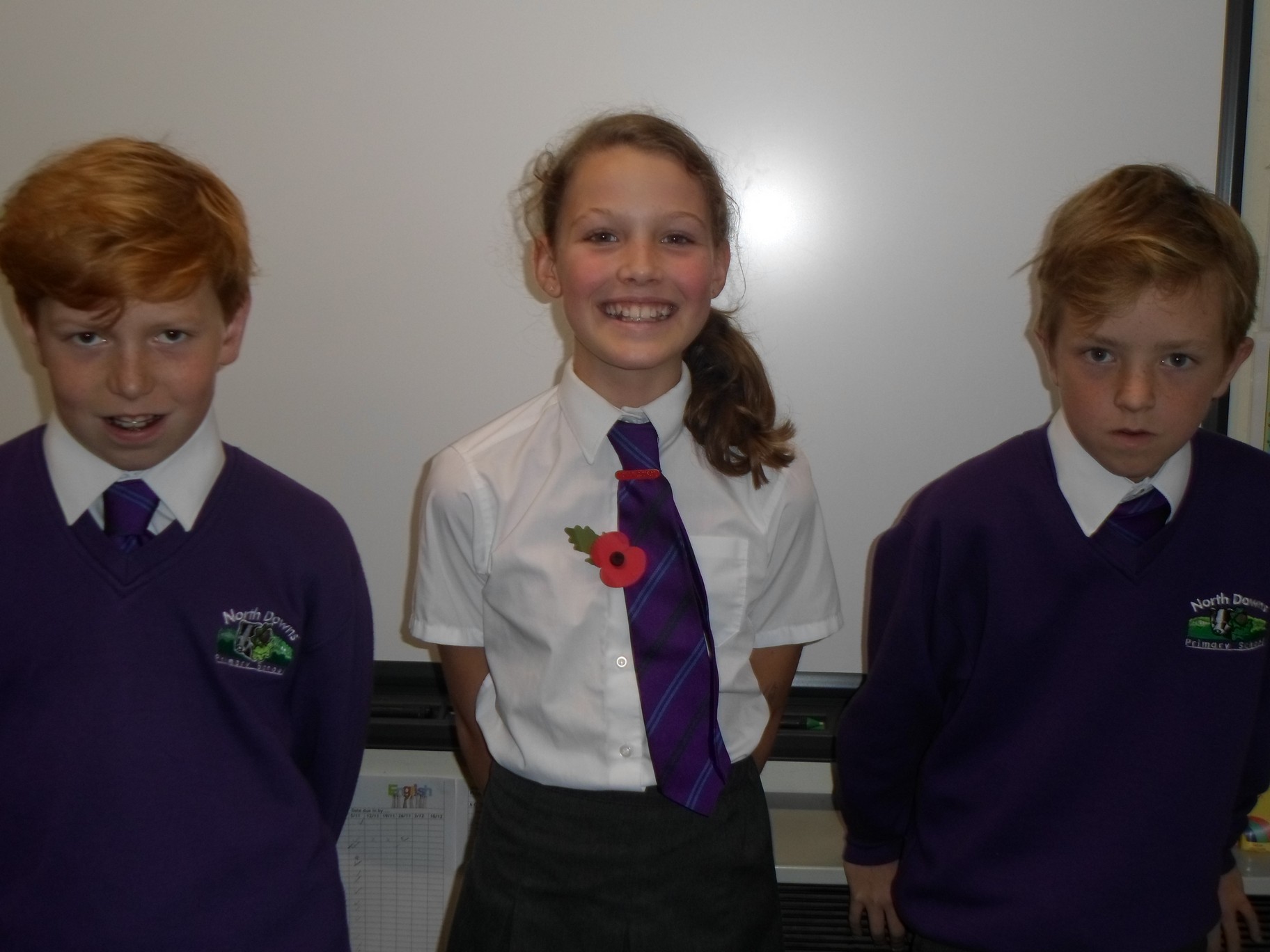 What is Junior Youth Voice?
A Junior Youth Voice Councillor is someone selected from a Year 6 class to represent the school at a Youth Council in Dorking. Here they meet with other Upper Junior representatives from Mole Valley Primary schools, twice a term.
Meetings are held in the Council Chamber at Pippbrook in Dorking. It is our duty to discuss issues which affect the lives of children in our local areas.
The three Junior Youth Council Representatives for North Downs Primary School are: Phillip, Famke and Connor
If you have an issue you would like discussed at the meetings, do come and see us.
Our next meeting will include a discussion about a campaign to clean up Mole Valley.
You can find out more at http://www.molevalley.gov.uk/junioryouthvoice