School Council
The children of North Downs have voted for this year's School Council members to represent them. Their reps aim to make the school a better place and can't wait to raise lots of money for the school and charities.
School Council Brockham 2016/17 : (Yr1) Heath & Isla; (Yr2) Heather & Jonah; (Yr3) Madison, Sonny, Ruby, Oliver; (Yr4) Arthur, Conor, Lola, Connor; (Yr5) Erinn, Archie, Beth; (Yr6) Daisy, Frankie, Jack, Libby.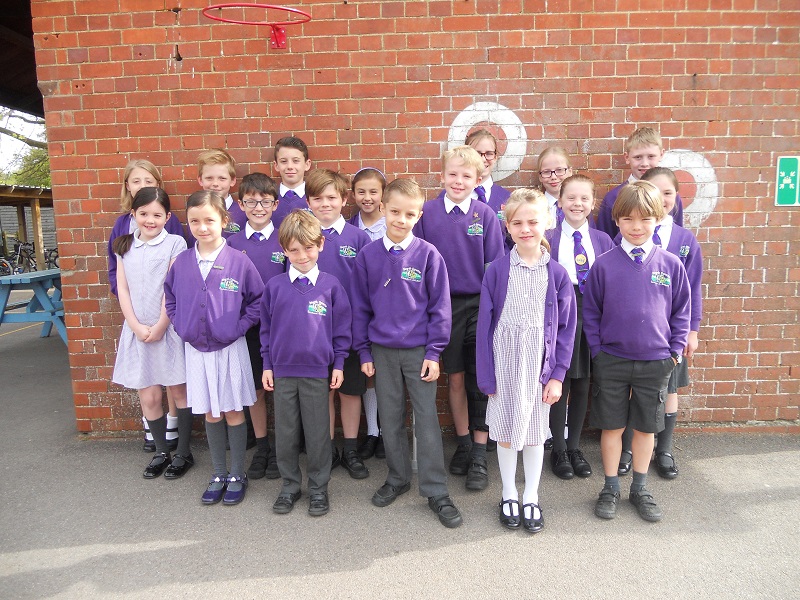 School Council Brockham 2015/16 : (Yr1) Stephanie & William; (Yr2) Jack & Ruby; (Yr3) Owen, Esme, Emily, Harvey; (Yr4) Mia, Alfie, Ronnie, Mariella; (Yr5) Charlotte, Sonny, Elise, Lola; (Yr6) Famke, Max, Sam, Phoebe.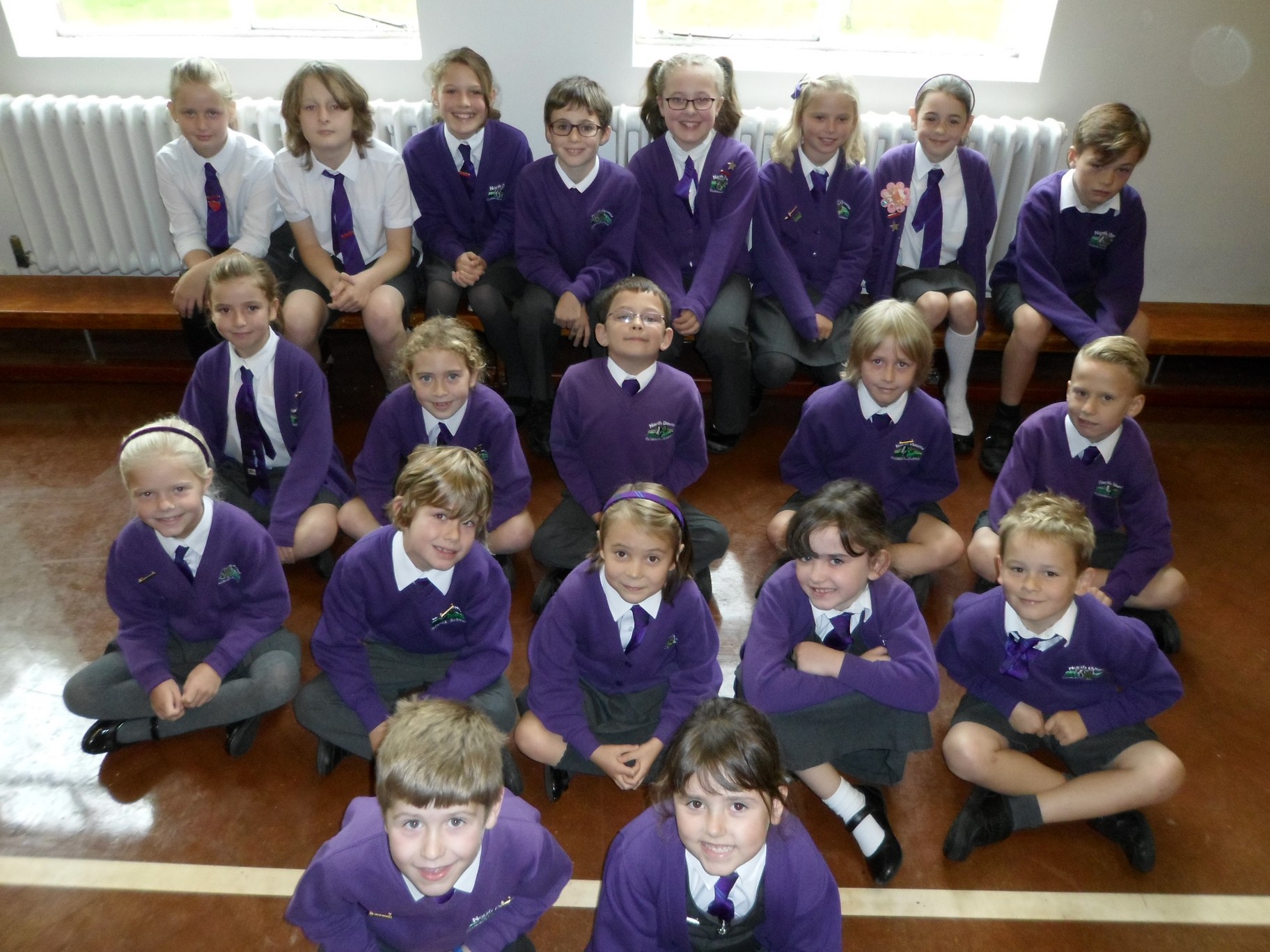 School Council Leigh 2015/16: (Yr1) James & Nara; (Yr2) Harry & Freya.