Vacancies
Vacancies at North Downs Primary School are advertised on the Eteach website.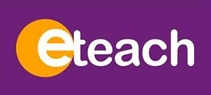 Vacancies for the current academic year are listed below.
Please contact the school office for more information.
Please be aware, CVs are not accepted.
Application forms can be downloaded (see forms below).
We are also looking for staff to help us in Moles, our popular after school club.