Vacancies
Vacancies at North Downs Primary School are advertised on the Eteach website.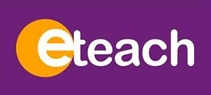 We currently have a vacancy for a TA in KS2 commencing September 2018, please click on link below
TA Vacancy Closing Date 29 June 2018
Please be aware, CVs are not accepted. Application form for support staff can be downloaded (see attached form).